Posted on: May 7th, 2023 | Updated on: November 5th, 2023
---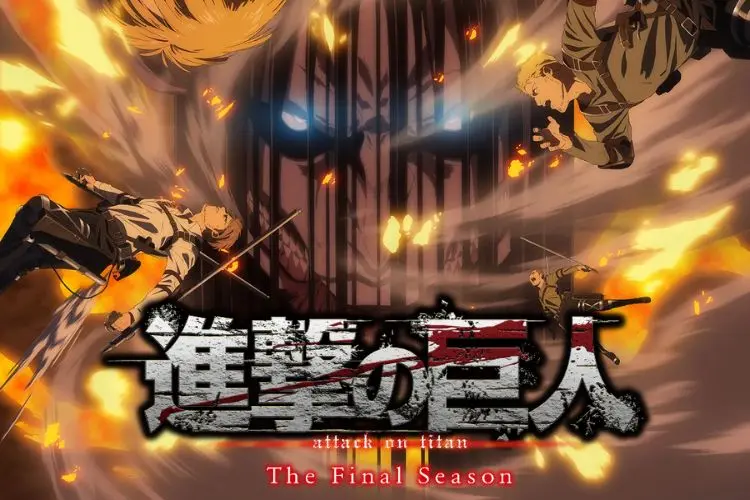 The last part of the final season 4 (i.e. Part 3, Part 2 or commonly known as Part 4) is expected to come out in...
Read more
Posted on: June 7th, 2023 | Updated on: June 7th, 2023
---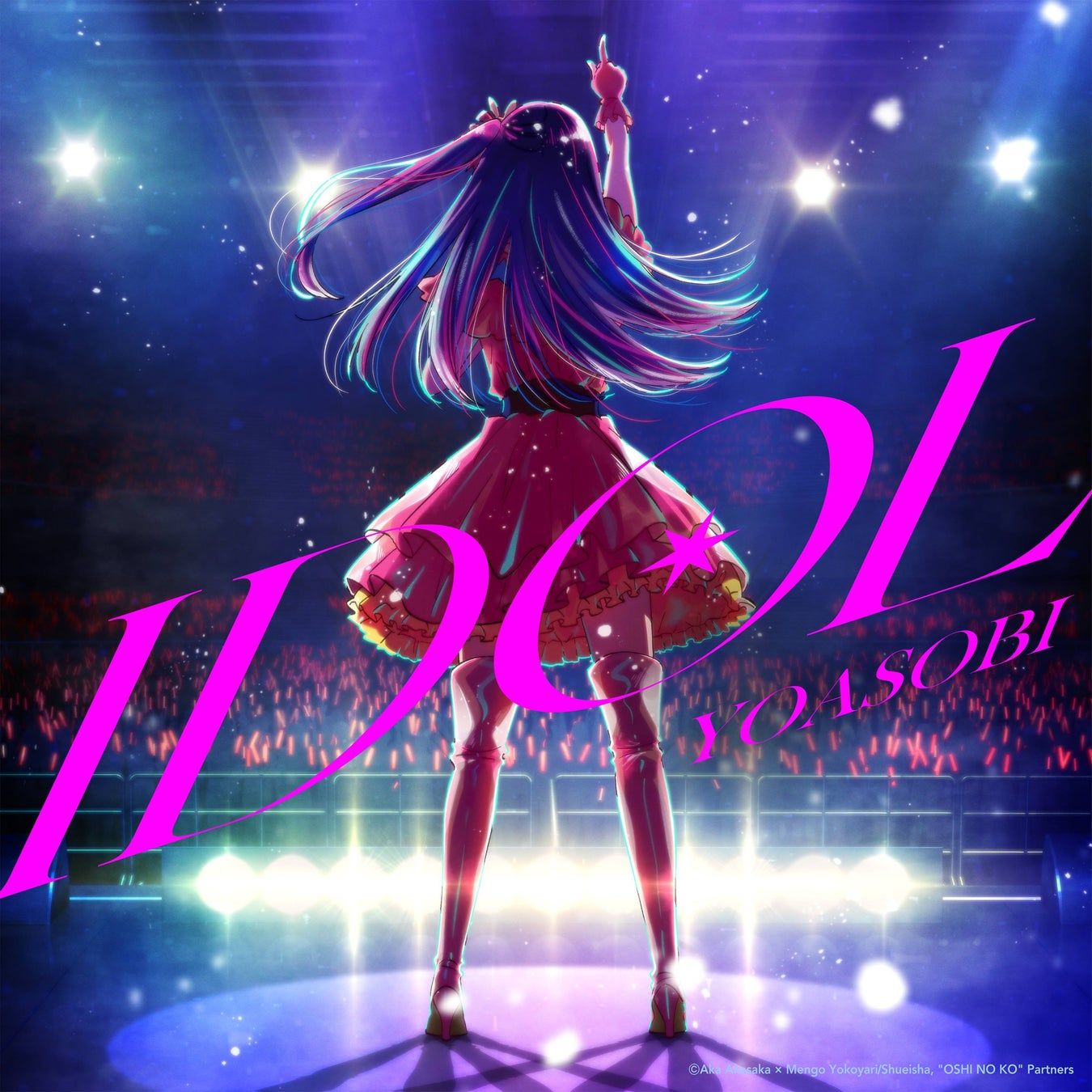 Spring 2023 anime Oshinoko's opening song "Idol" by YOASOBI reached No. 1 on the Billboard chart "The Global Excl. U.S. Top 10"...
Read more